I leverage my influence to deliver greater value and business growth for my colleagues and strategic relationships. Each organization has a unique vertical model to deliver the best solution and services for their audience. They all have technology as their common bond and thus they also enhance the momentum for each other.

The combination of these organizations and my leadership involvements including Microsoft worldwide Influencer and MVP, my reach exceeds 100,000 technology professionals.
MY ACTIVE INFLUENCER ROLES

---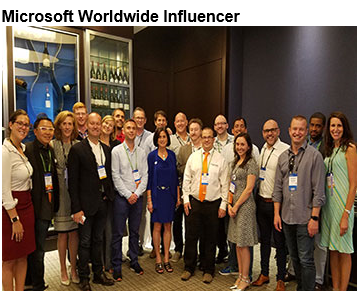 Worldwide Influencer

Microsoft selects strategic and influencer partners to be a Worldwide Microsoft Partner Influencer. IT Innovators is 1 of 4 partners selected in the United States. And the only partner in California.

Influencers are engaged with Microsoft, partners and the industry driving direction and strategy.
---
Gartner Research Advisor
Gartner is the world's leading research and advisory company. They equip business leaders with indispensable insights, advice and tools to achieve greater success.
---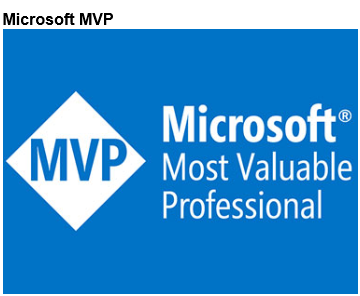 MVP
Microsoft selects only specialized individuals in the United States as MVP. A MVP (Most Valueable Professional) is a technology expert and contributor.

I am 1 of 24 designated IT Pros in the U.S. Being a Microsoft MVP is a privilege to join other elite professionals to contribute and lead our industries technology direction.


---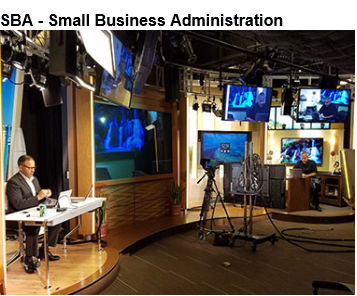 Technology Expert

Microsoft selected IT Innovators to be a pilot program presenter for the Small Business Administration business training series. These technology seminars were produced for the largest SBA chapter in the US. The program's success was expanded and publicized for the SBA nationally.

View the a YouTube recorded session at http://bit.ly/1rTQ8tF. Also visit the SBA Tech Tips site at http://1.usa.gov/27cIOtM.
---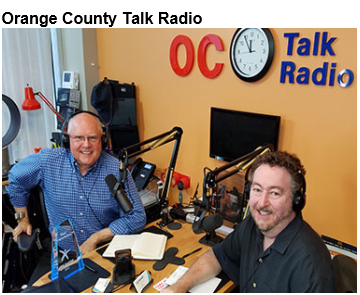 Talk Radio
Talk Radio is a broadcast event that reaches businesses throughout Orange County and Southern California. A marketplace ranked 6th in the nation. I have been invited to speak on several shows including Will Crist's Pilgrim on the 405 (Making California Thrive), and the Gill Cargill Sales Leadership program.
---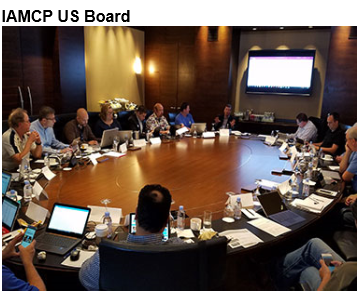 Microsoft Strategic Team
IAMCP – International Association of Microsoft Channel Partners is the world's largest organization of Microsoft Partners. It has 100's of chapters throughout the world and over 40 chapters in the United States. The partners span all Microsoft competencies including Dynamics, Hosting, Solutions Providers, Training partners, Cloud partners, ISV, MSP, and more.

After completing my term on the US Board, I am now engaged on the MIST team (Microsoft Strategic Team).

www.IAMCP-US.org


---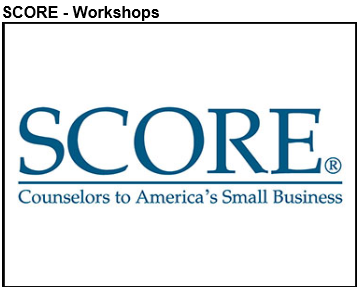 Business Technology Presenter
SCORE is a nonprofit association dedicated to coaching businesses to grow and achieve success through education and mentorship.

I am a business technology presenter for SCORE Orange County. OC is the largest SCORE chapter in the US. It conducts over 300 educational programs which help businesses learn more on business and technology.


---